"My clients' patterns are my real treasure"
I owe everything to the competence of my tailors
I set the style guidelines, they add their professional knowhow in the production. We have become a team.
From the textiles, to the cut, to the finishings
Having a valuable suit means wearing it now and ten years from now.
The value of a tailor-made suit isn't measurable…
Often it is taken for granted, but is good to remember that behind every bespoke and made-to-measure suit, there is the work of people who from the beginning of the day work scrupulously in the making of that garment.
With clients, I have a relationship that goes well beyond offering a simple tailoring service. My luck is that often what begins as a work relationship develops into a beautiful friendship.
- Alessandro Martorana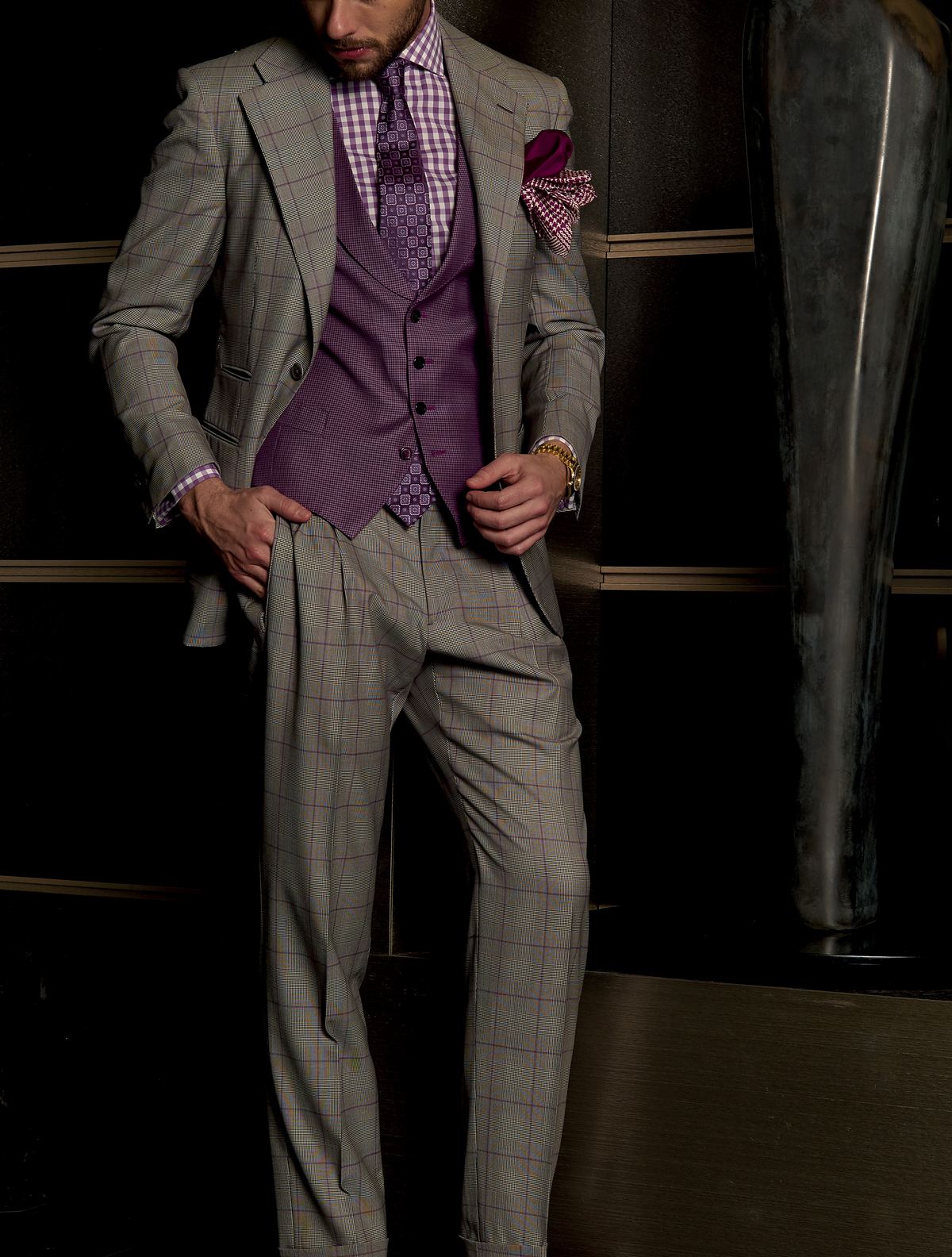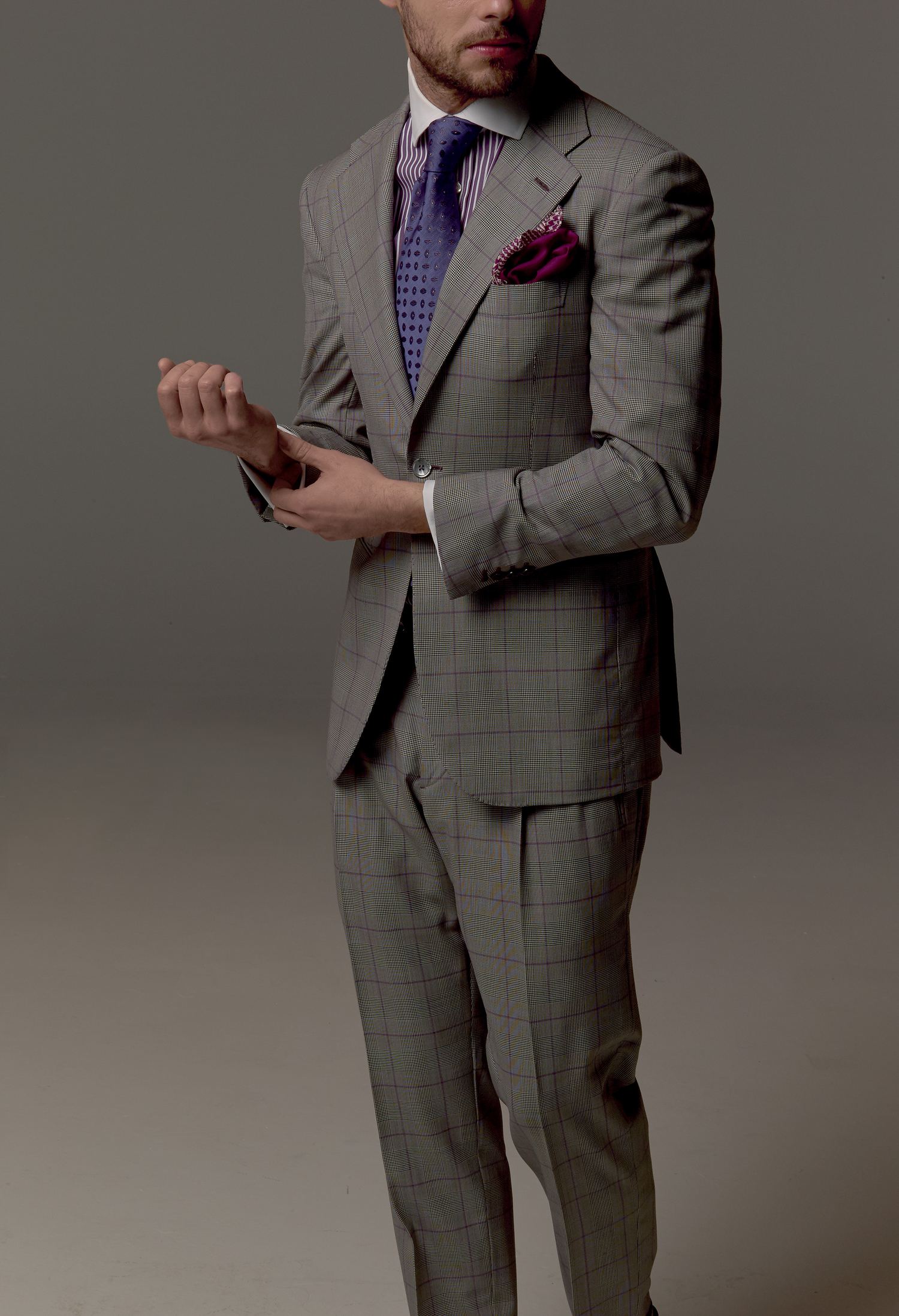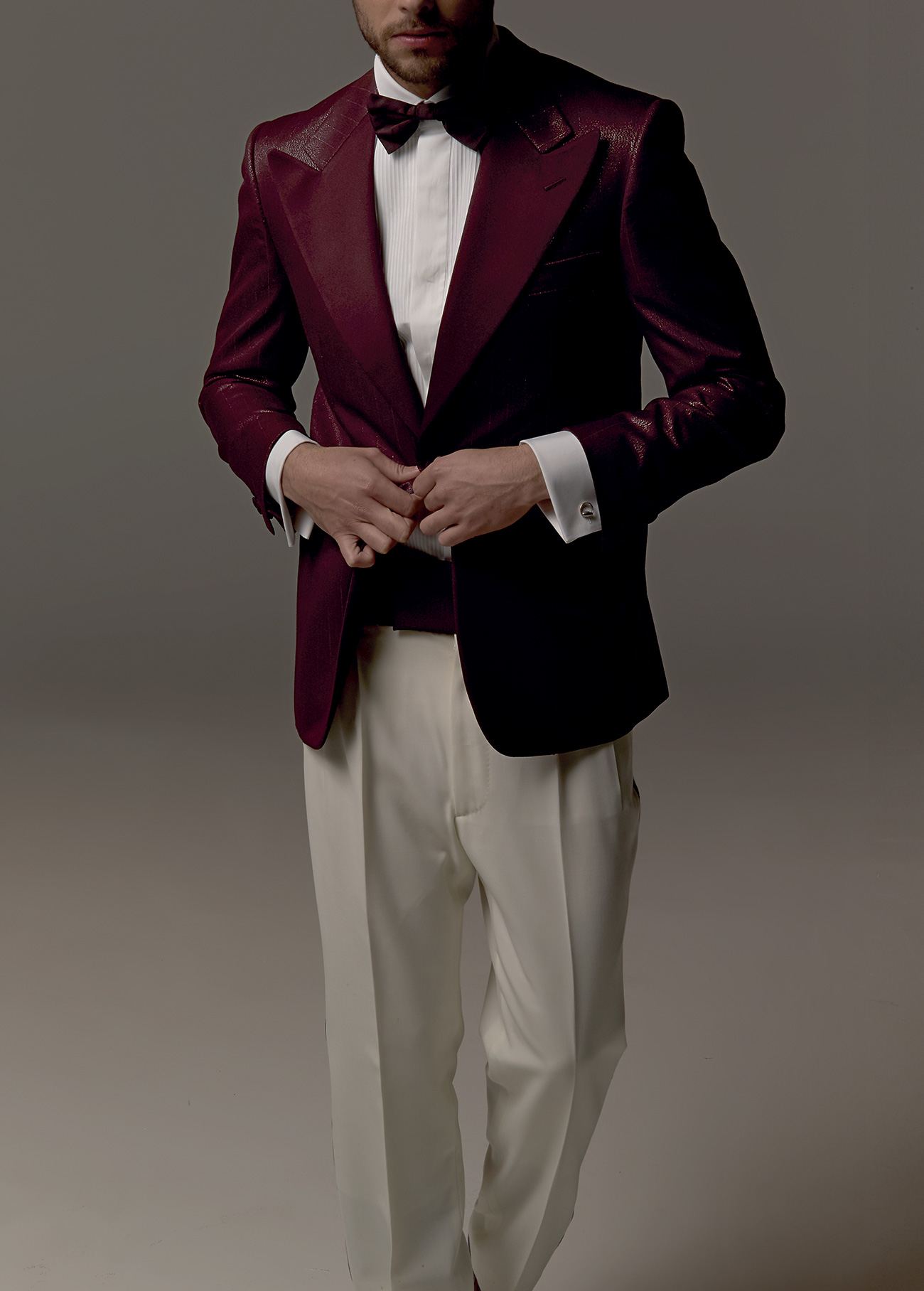 Turin Shop
Via Principe Amedeo, 2 10123 Torino – Italia
ph. +39 011 0605216 (h. 10 – 16)
Milan shop
Via della Spiga, 9  20121 Milano – Italia

ph +39 02 84941740 (h. 10,30 – 16,30)