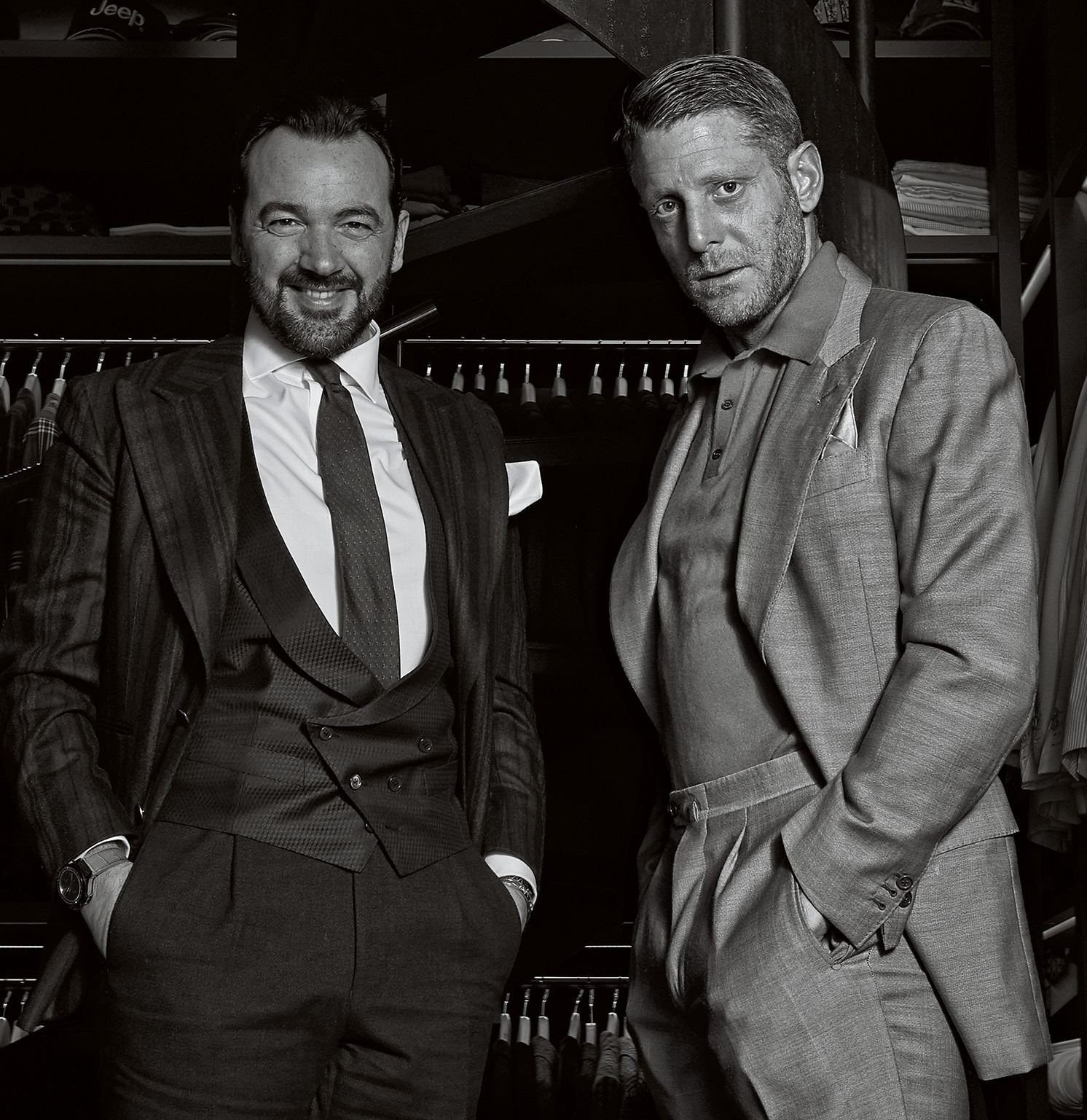 "I need the things i wear to be part of me, I have to feel that they are mine. I don't want my clothes to look like they have been chosen by someone else, I Like them to be tailor made, and if I need a suit I go to a Sicilian tailor who lives in Turin, Alessandro Martorana"
Lapo Elkann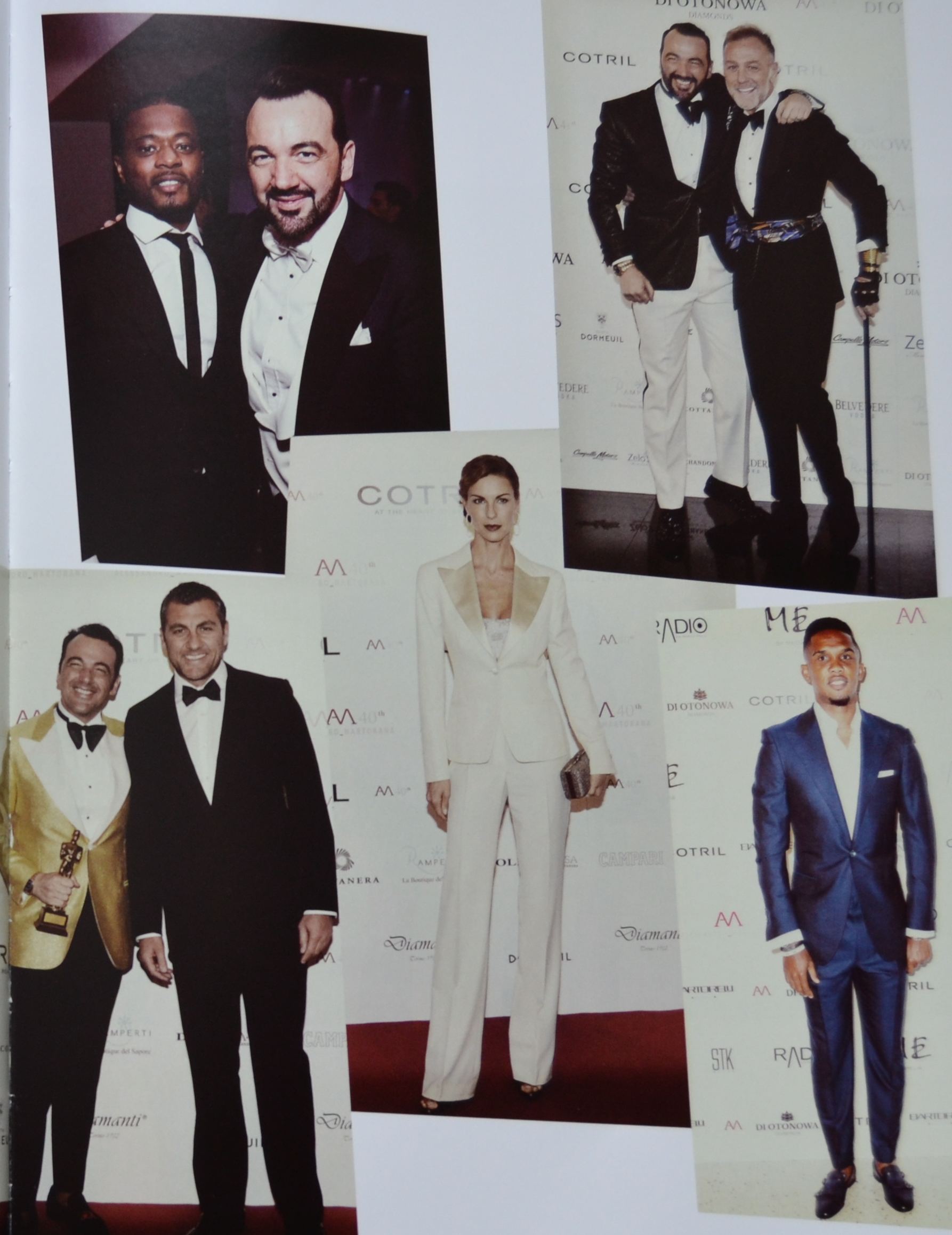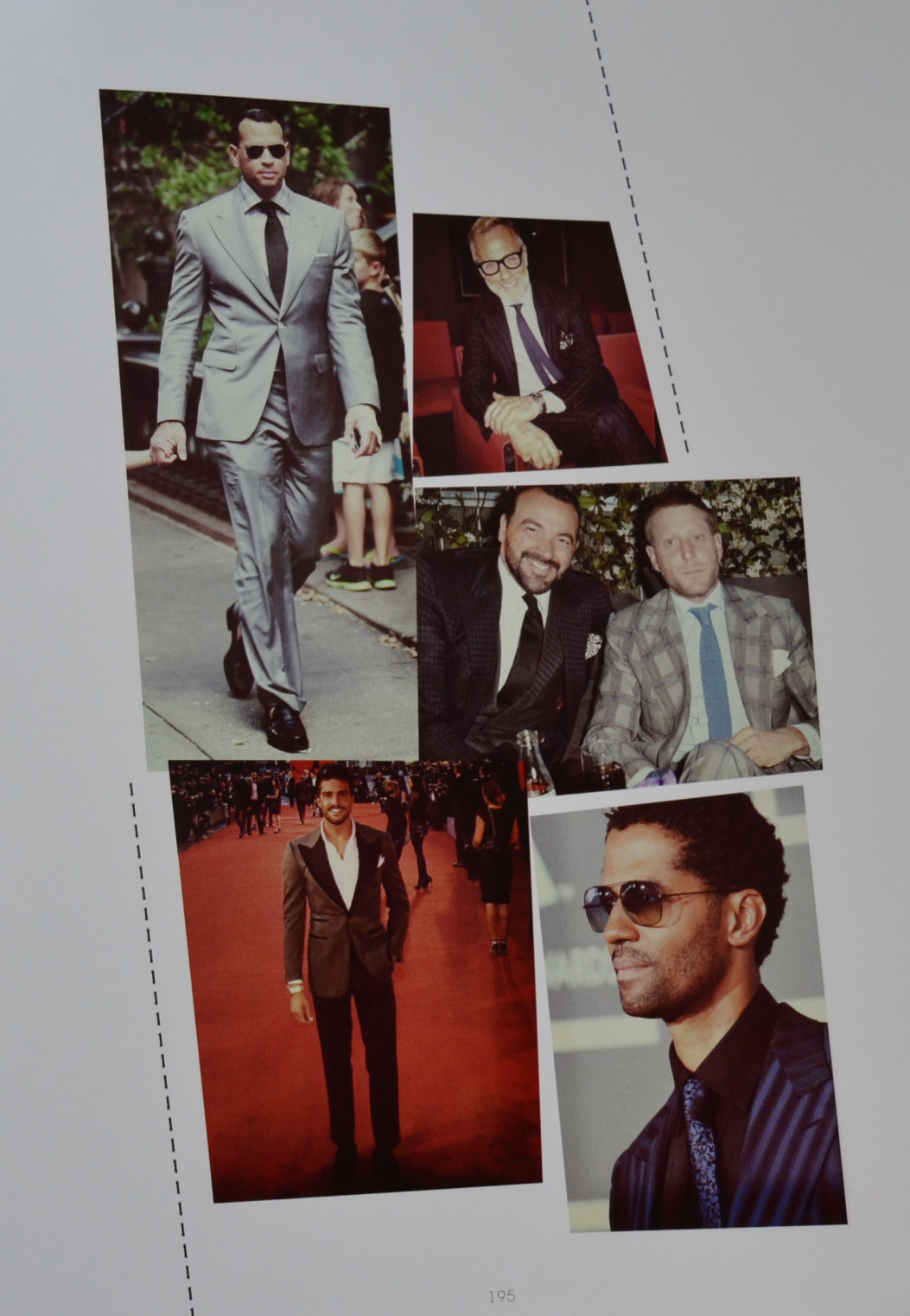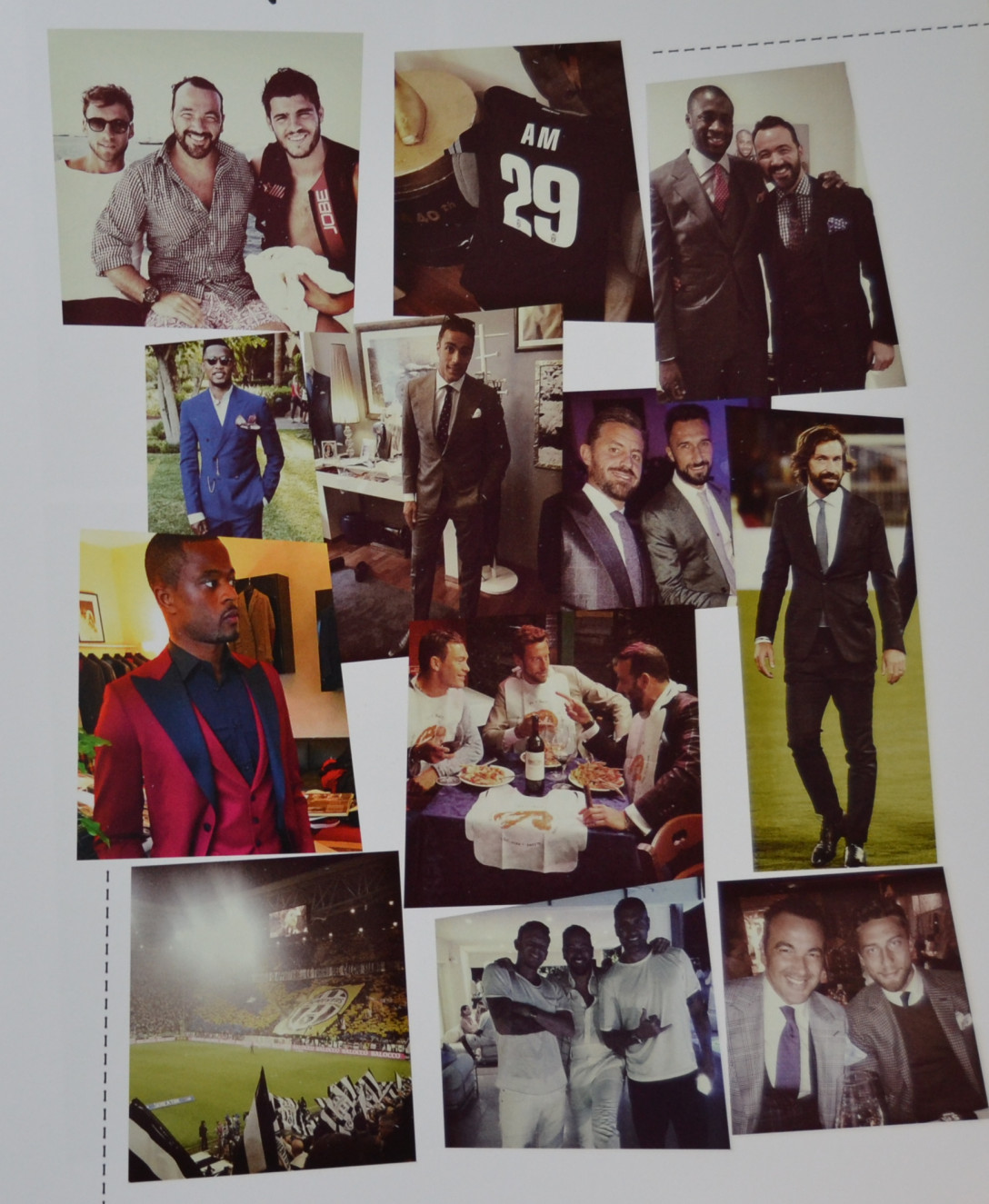 From Mirafiori to Hollywood, I chased my desire to offer elegance to the world.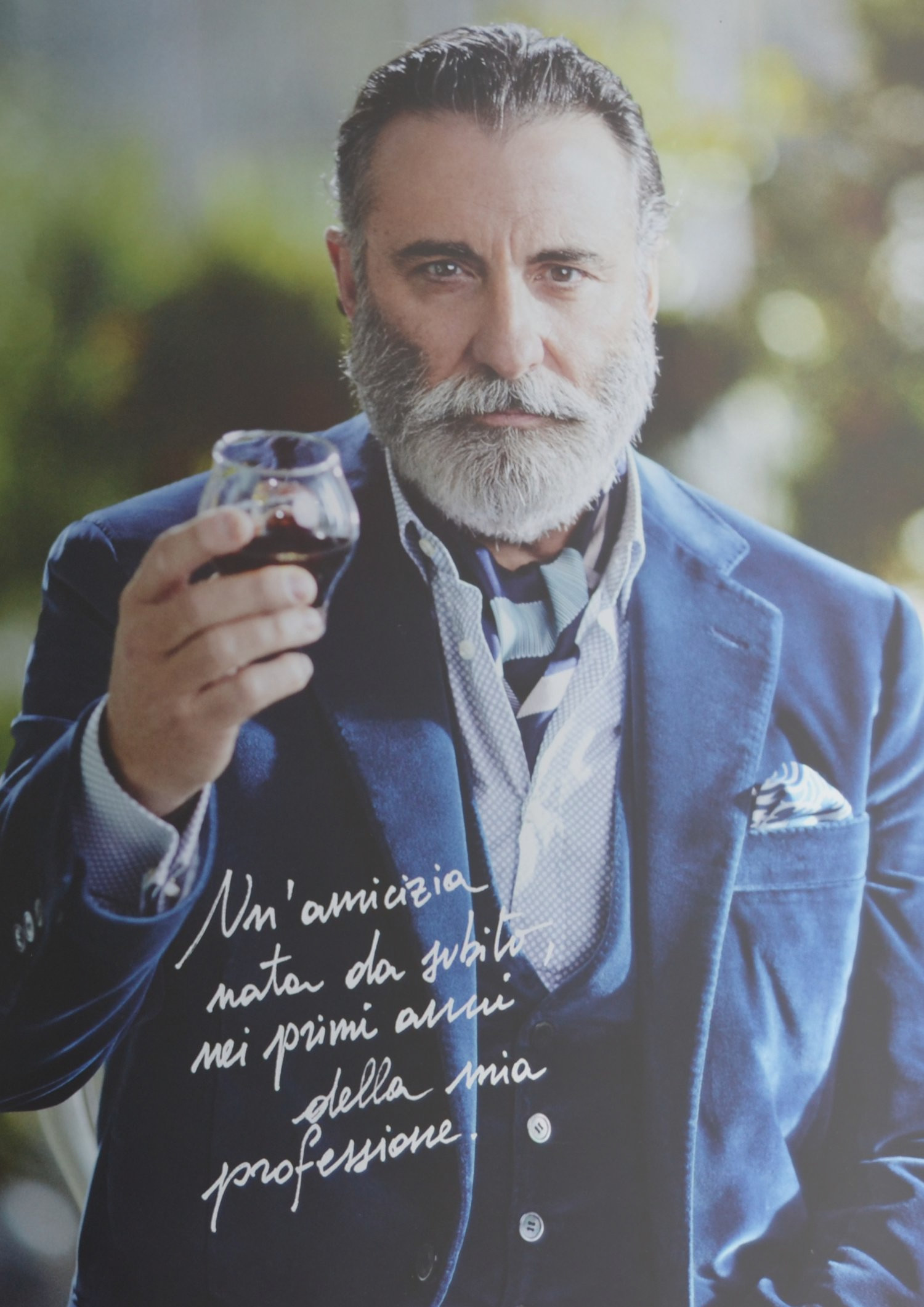 "We met thanks to a mutual friend, and then everything developed in a simple, natural fashion. Together we worked on some specific projects tied to clothing: that which is tailor-made is always unique, has a peculiar flavor, and reflects his sense of elegance. In time, what I learned to appreciate most in Alessandro is not only his style, but also his friendship and the smile he always wears on his lips."
Andy Garcia
One of the most important lessons i have learnt over the years in that you should think locally but act globally.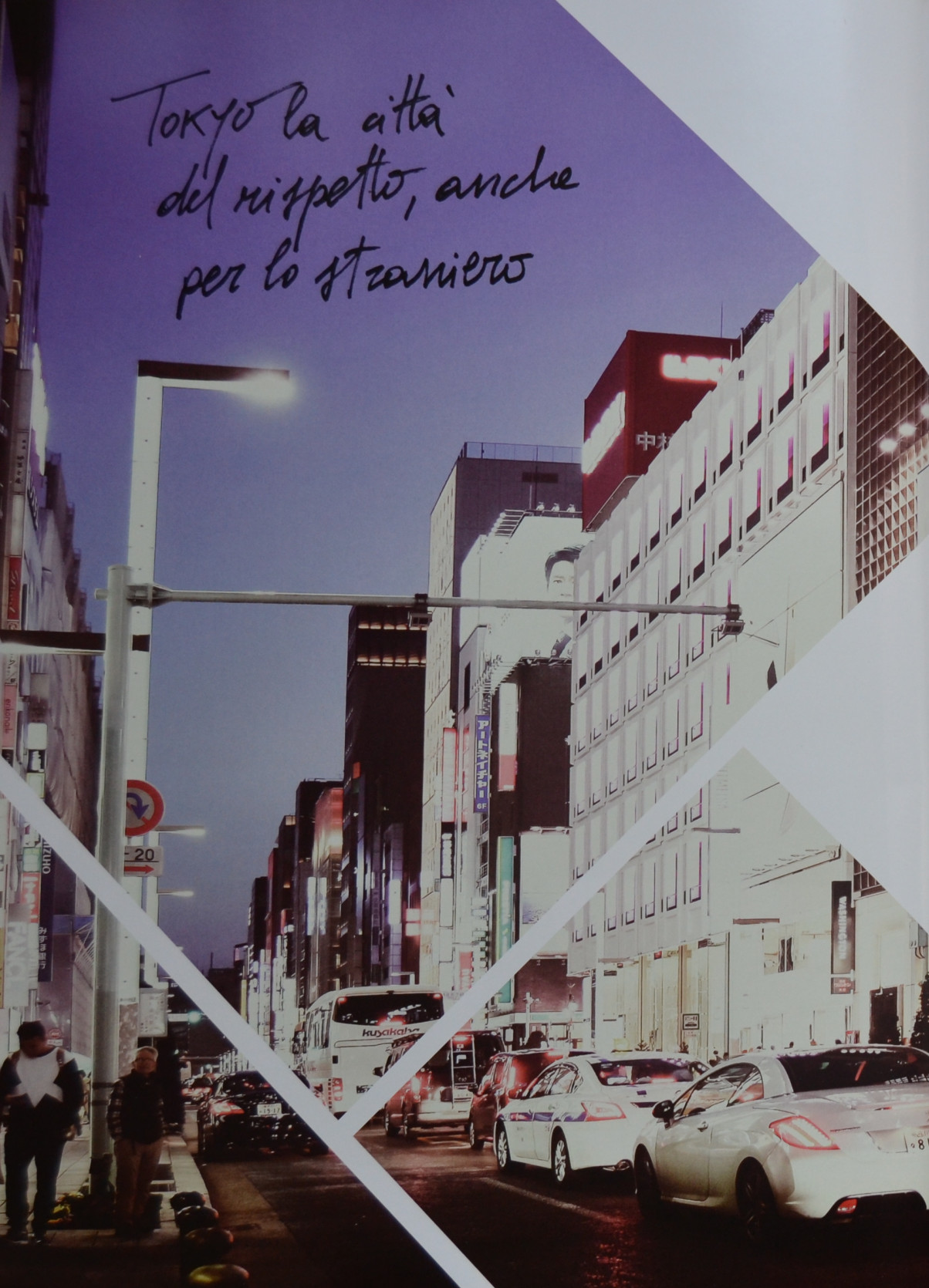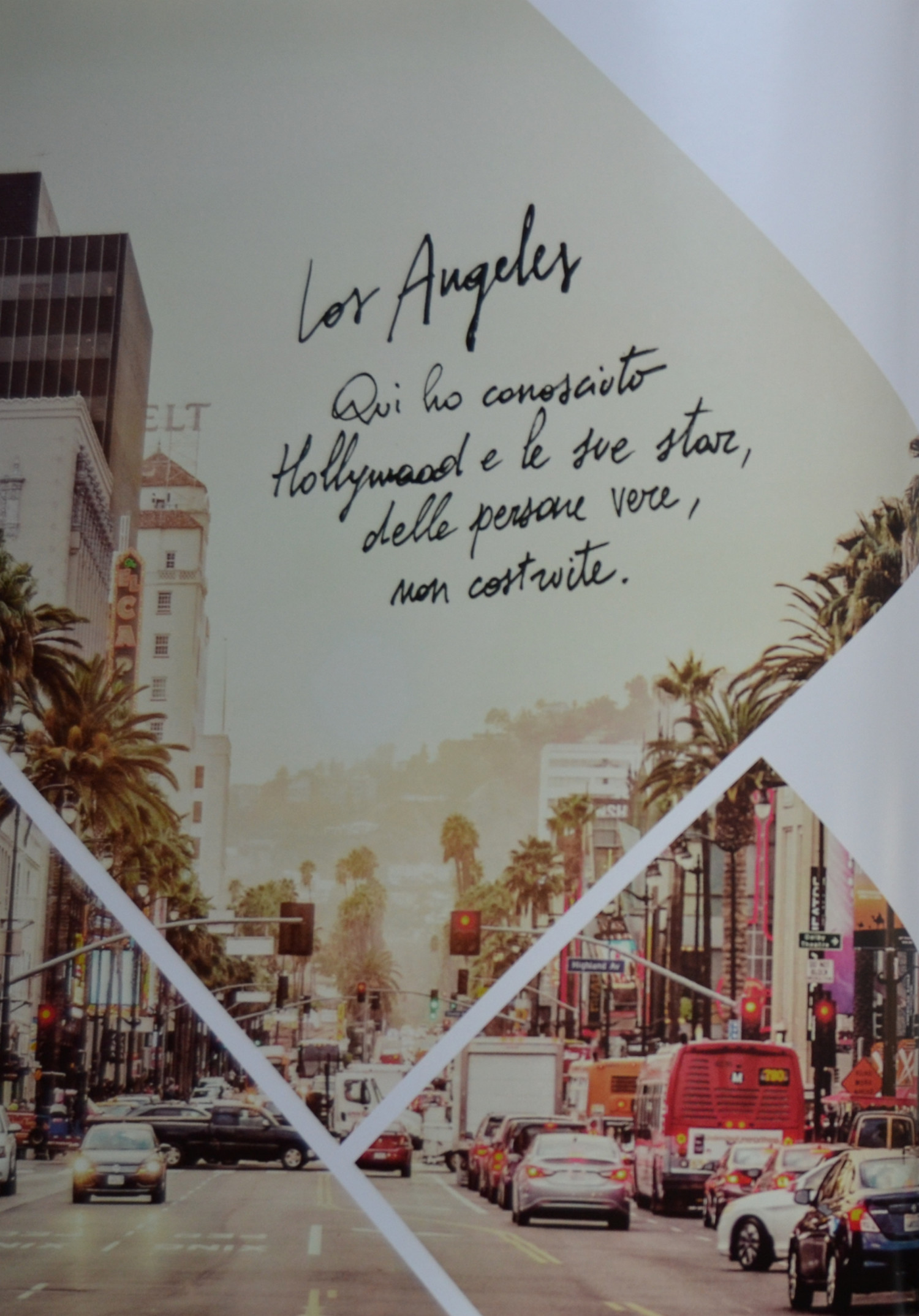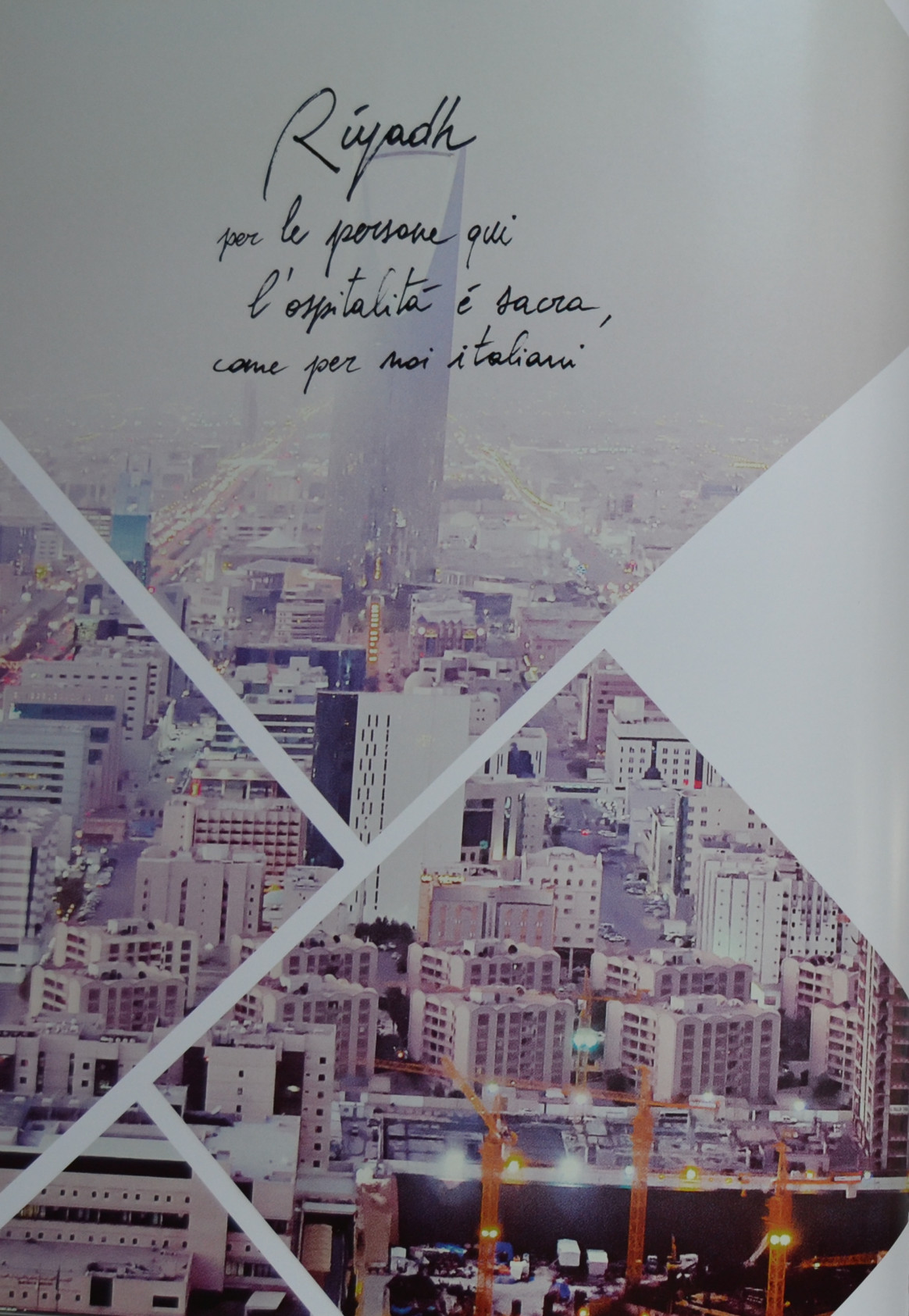 My style
Each stage of my journey, whether stopping for coffee or waiting around at airport, contribuited to form the style of Alessandro Martorana.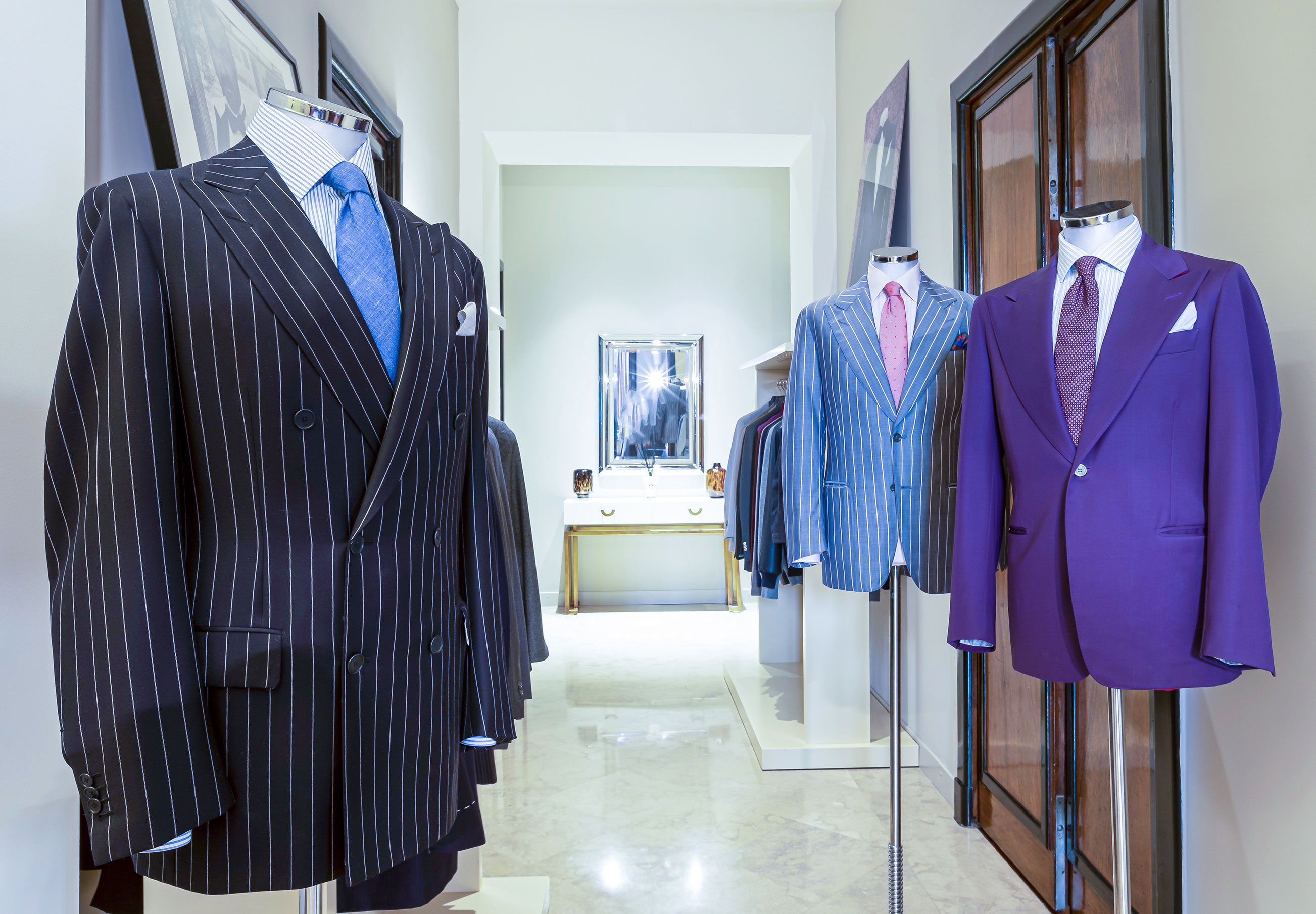 Turin Shop
Via Principe Amedeo, 2 10123 Torino – Italia
ph. +39 011 0605216 (h. 10 – 16)
Milan shop
Via della Spiga, 9  20121 Milano – Italia

ph +39 02 84941740 (h. 10,30 – 16,30)