Those who choose Alessandro Martorana's style and story become part of an exclusive clan.
 
From cloth, to cut, to trimmings: personalizing every little details of a suit means creating something unique. 
I visited several historic studios in Savile Row, in London, labs that work in the full respect of tradition. Here the same tailors work on both jacket and tie, a custom that was shared by italian school until a few years ago and that i intend to bring back.
My aim is to always be able to do something new, and thanks to this, to be able to grow: the evolution of a company is something you can't force, it has to happen unhurriedly, one step at a time.
Video by Alessandro Martorana
My mission is to make each client the best version of himself. Every time I suggest a style to someone, he knows I have already studies hos world and how he moves through it. Knowing he has been complimented on how he moves through it.
Knowing he has been complimented on how he is dressed is my greatest satisfaction and a reason for pride.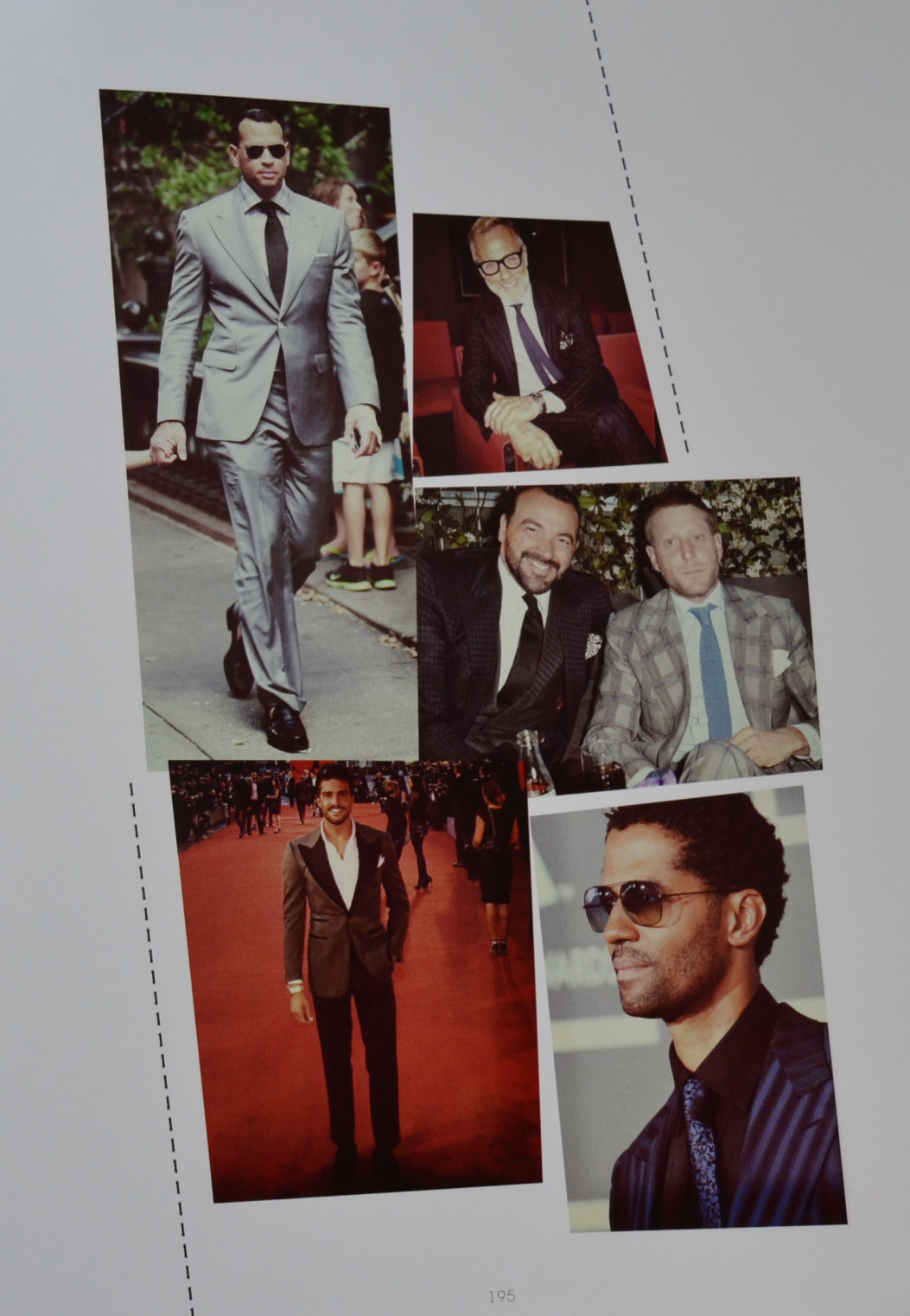 Turin Shop
Via Principe Amedeo, 2 10123 Torino – Italia
ph. +39 011 0605216 (h. 10 – 16)
Milan shop
Via della Spiga, 9  20121 Milano – Italia

ph +39 02 84941740 (h. 10,30 – 16,30)